Sales of one of the oldest landmarks in Muncie, the Darrall Parsons home at 605 Riverside, for use by a Ball State University fraternity was announced today. Parsons said sale of the large brick home to Delta Tau Delta Association was scheduled to be finalized today. He said the fraternity will receive possession on January 10th. Parsons, owner of the Ballard Hardware Stores in Muncie, said acting as officers in the sale for the fraternity are John Fisher, president, and Reed Voran, secretary-treasurer. Mr. and Mrs. Parsons, who have owned the valuable one square block area between Linden and Locust along Riverside since 1945, have purchased a smaller home in the Kenwood addition.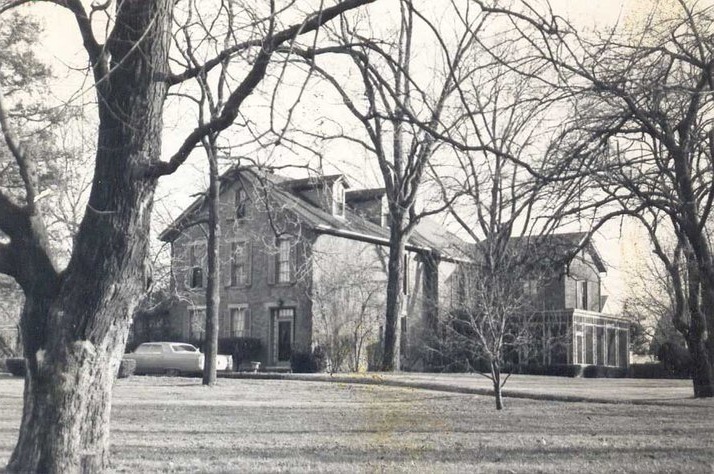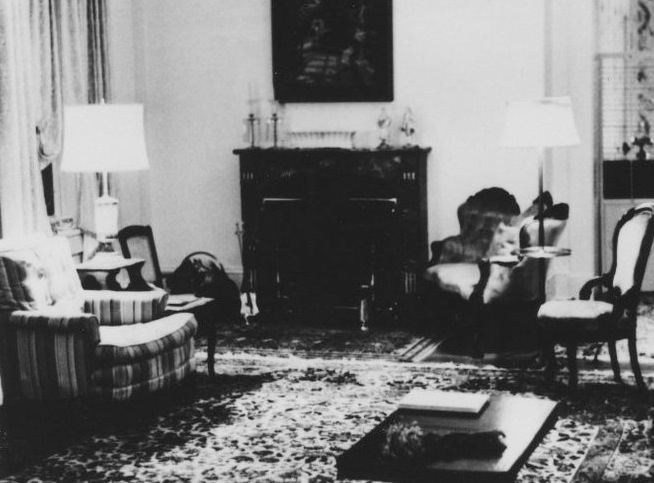 The original home was built between 1860 and 1865 on a 15 acre plot sold to a Dr. Hathaway from an 80 acre area. The east boundary of the property joined the old Rebecca Hackley reserve on which Muncie was plotted. The original home, where Dr. Hathaway as established his office, included two bedrooms and a bath upstairs and a living room, dining room, kitchen and office downstairs.
It was later sold to Mr. and Mrs. W.R. Robbins, stockholders in the Ontario Corp., then to Col. and Mrs. Alvin Owsley from whom the Parsons purchased it in 1945. Parsons said the Robbins built additions to the house and the Owsleys constructed additions and made several interior changes, including a library.
He said the house now contains 15 rooms and seven baths. Parsons said the garage is equipped with steam heat and bathroom facilities and at one time was joined to the house with a connecting tunnel. The tunnel is no longer used. He said the garage housed living quarters for the Robbins Chauffeur.